Rates have been rising for all of 2022 and they took another step up this month. The most frequently asked question now is: what does this mean for the local real estate market? Lee was recently interviewed by a local paper about his thoughts on our local market and the questions they asked were interesting and timely enough that we thought we would share them below. But before we do, two quick points. First, here is the monthly chart you are used to seeing:
As you can see the number of listings and sales are down year over year, but prices are way up. Keep in mind, these are May 2022 numbers, so 99% of these homes that closed in May 2022 went under contract in March and April. We have a couple of months to go before we start seeing the effect (if any) the recent interest rate increase will have.  
Here are some of the questions (in bold) Lee was asked along with his answers:
Over that time, has Suffolk experienced a stable housing market? If so, why? If not, why? Was there a "best" year? Why? 
Cross Realty has been helping Suffolkians buy, sell, and manage real estate for over 65 years and during that time, Suffolk has experienced all types of different markets. In my twenty-year career I have seen Suffolk experience two very strong seller's markets (2004-2007 and our current market), and one very strong buyer's market (2010-2014), so a "best" year really depends on your real estate needs at that time. The local real estate market functions like most other markets. It is all about the supply (listings – sellers wanting to sell) versus the demand (number of buyers), combined with the local and national economy. Calling one year the "best" year really depends on if you are a buyer or a seller.  
What outside influences affect Suffolk's housing market? 
The national and local economy plays a large role and, of course, interest rates have an influence as well. My father, Harry Cross III, remembers selling houses with 17 to 18 percent rates! Also, the zoning laws across Hampton Roads impact the number of homes that can be built in neighboring cities. Most of the developable land in Virginia Beach, Norfolk, Chesapeake, and Portsmouth has already been developed, which is driving more people and developers towards Suffolk. Additionally, while I am certainly biased, I feel Suffolk has a better value for your dollar. For the same amount you would spend in Virginia Beach, you can get a larger, nicer home on a bigger lot in Suffolk.  
Do those same influences also affect Suffolk's commercial market? 
Yes, along with the number and location of businesses looking to relocate.  
What do you predict the future, over the next five to 10 years, holds for Suffolk's housing market?
I think our current seller's market will cool down and most likely swing back to a buyer's market at some point over the next 10 years. I don't see our local market hitting the lows of 2011, when a third of every home that sold was a bank foreclosure or short sale, unless a highly unlikely event like the Navy leaving Norfolk or a major economic depression were to occur.
Any other observations or comments you'd like to make.
Suffolk is a very unique market because of its size and location, the exponential growth we have experienced in the past decade, and the variety of real estate offerings. A solid knowledge of the nuances of the Suffolk market and the ways that it differs from surrounding cities is necessary when pricing Suffolk properties.
Last month, we closed our newsletter stating that if you have been thinking of selling but have been holding off thinking prices will continue to rise, it is probably time for us to at least talk. That advice holds true for this month as well. We can give you a free estimate of what your home is worth in our current market. Each price range and neighborhood are different, so give us a call (757-726-7653 for Lee, 757-434-9084 for Harry) or reply back to this. We love talking real estate and are happy to have a no obligation conversation. 
What's Happening in Suffolk
Suffolk Art League's Open Members Show
Suffolk Art League invites you to the Annual Open Members Show, on exhibit from June 14 to July 15, 2022. This open show features artwork by current members of the Suffolk Art League.
Read more
www.visitsuffolkva.com
TGIF Summer Concert Series: The Original Rhondelsncert Series:
The summer is here and Suffolk Parks & Recreation wants you to kick off your weekend right with the TGIF Summer Concert Series of 2022, at Constant's Wharf Park & Marina. The park will open at 6pm and the bands will take the stage at 6:30pm.
Read more
www.visitsuffolkva.com
Join Suffolk Parks & Recreation on Monday, July 4, 2022, as the skies of Suffolk light up with a fireworks show over the beautiful Nansemond River at Constant's Wharf Park and Marina. The park will open at 5:30pm with entertainment, bounce…
Read more
www.visitsuffolkva.com
The Great Dismal Swamp is anything but dismal. The narrated Swamp Safari, one of Suffolk's most popular attractions, fills up quickly. This three-hour tour is led by a biologist specializing is the unique habitat of the Great Dismal. Learn about…
Read more
www.visitsuffolkva.com
Amazing Peanut Chase: Citywide Scavenger Hunt
Think you know every nook and cranny in Suffolk? Come prove it at the library's 7th annual Amazing Peanut Chase! This year's citywide scavenger hunt will start at Morgan Memorial Library and have you road tripping all over Suffolk solving clues….
Read more
www.visitsuffolkva.com
See Suffolk through the eyes of years gone by! Suffolk's rich heritage dates back to the early 17th century, when Captain John Smith first encountered the Nansemond Indians on the Nansemond River. Even now, you can trace Suffolk's legacy through…
See Suffolk through the eyes of years gone by! Suffolk's rich heritage dates back to the early 17th century, when Captain John Smith first encountered the Nansemond Indians on the Nansemond River. Even now, you can trace Suffolk's legacy through…
Read more
www.visitsuffolkva.com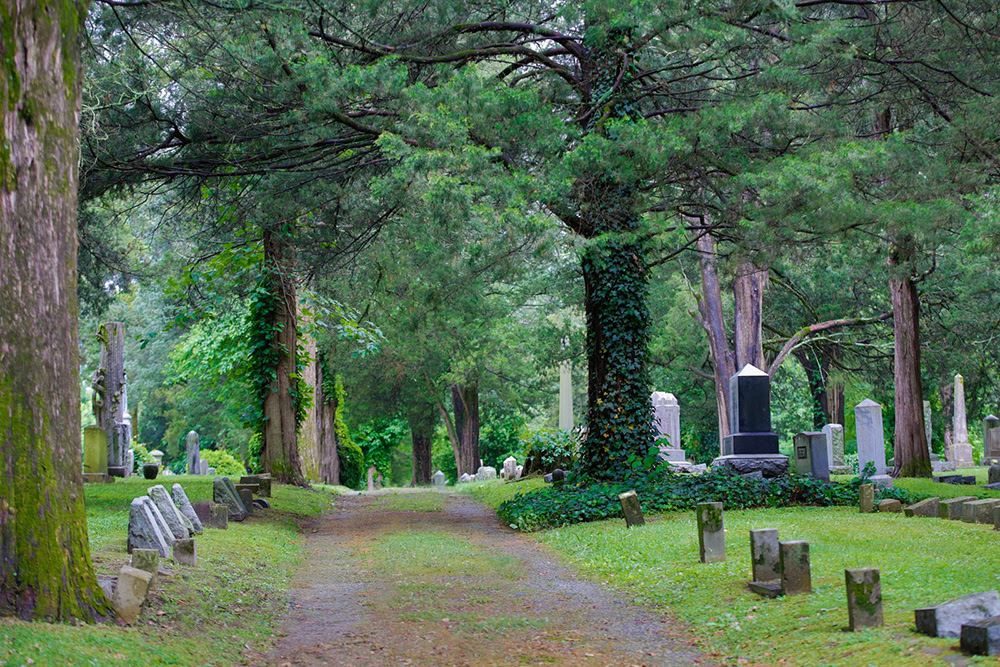 Cedar Hill Cemetery Stroll
An official Virginia Civil War Trail site, Cedar Hill Cemetery has long been an attraction for history buffs and even walking groups. The Suffolk Division of Tourism offers a guided stroll through the pleasant 32-acre cemetery, rich in history…
Read more
www.visitsuffolkva.com
Legends of Main Street: A Suffolk Ghost Walk

A hair-raising encounter with the spirited side of Suffolk. Follow a costumed guide through the shadows of historic Main Street discovering stories, legends and "unexplained occurrences" by lantern light. Tales of unsolved mysteries and…
Read more
www.visitsuffolkva.com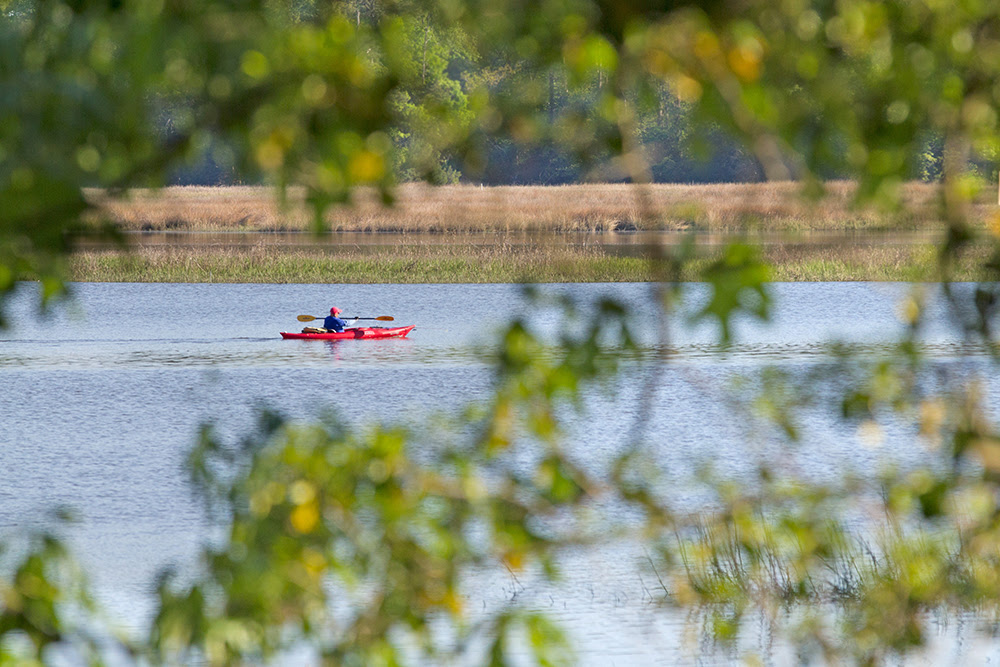 Explore the tidal wetlands along Bennett's Creek while viewing a variety of bird and plant species. Guided kayak excursions are facilitated by a water adventures outfitter with years of experience. All equipment is included with registration fee. …
Read more
www.visitsuffolkva.com
The popular "Storytime at the Station" series has returned to the Seaboard Station Railroad Museum! Ideal for children ages three to seven, this interactive program is scheduled for 10:30am on Tuesday, June 28, 2022. Different…
Read more
www.visitsuffolkva.com
The Suffolk Center is partnering with Wall Street Café to expand Open Mic and collaborate with local businesses. Based upon the popular Showtime at the Apollo, SHOWTIME at the Suffolk Center will be held on June 30, 2022, from 7-10pm, and…
Read more
www.visitsuffolkva.com
The Suffolk Farmers' Market kicks off the 2022 season on Saturday, May 7, in the Suffolk Visitor Center Pavilion at 524 North Main Street. The weekly market is enjoyed by locals and visitors searching for fresh locally grown fruits and…